RED BRICK'S WILDWOOD LYRICAL ENGINE, 
 CD  RN  NAP  NJP  CGC
(Diesel)
6/22/01 – 9/3/10
CONFORMATION
Diesel's conformational qualities can be assessed in these photos.  We did not pursue a championship on him.

     
OBEDIENCE and/or RALLY
AKC Companion Dog (CD) title
Class placer in Obedience
AKC Rally Novice (RN) title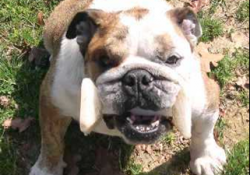 AGILITY
AKC Novice Agility Preferrred (NAP) title
AKC Novice Jumper preferred (NJP) title
Class winner & placer in both standard & JWW
One leg toward AKC Open Agility Preferred title (OAP) with a 2nd place
Nationally ranked in Agility as published by Front & Finish

VERSATILITY
Titled in Obedience, Standard Agility, Jumpers Agility & Rally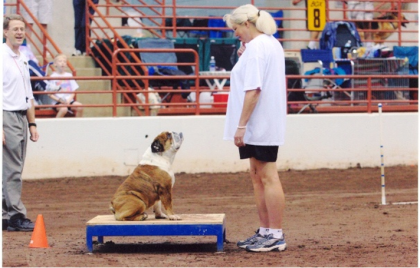 TEMPERAMENT
AKC Canine Good Citizen (CGC)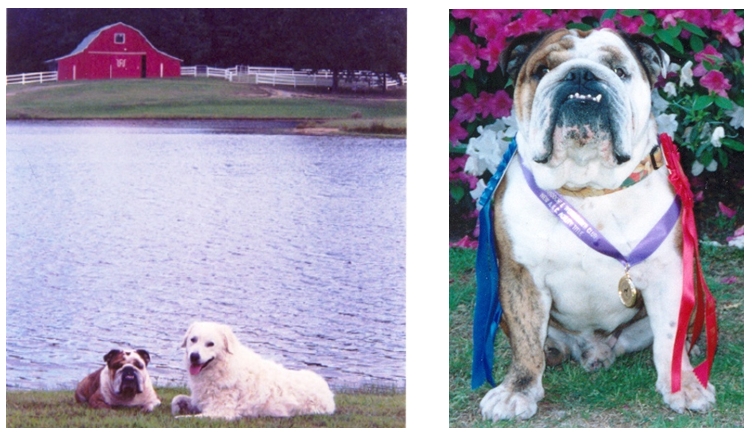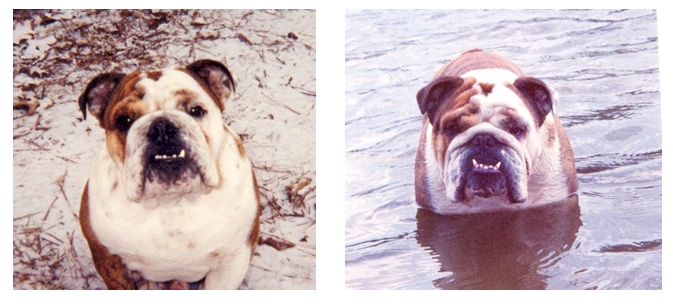 BREEDING
Diesel was never bred, and was neutered.
Diesel was the sweetest natured dog one could hope to meet.  He greeted all people and dogs with a hearty welcome.  He was as innocent as they come, and didn't have a mean bone in his body.  He was always his daddy's special boy, and loved on Daddy every day.  It was joyful to watch him perform in the ring and to enjoy life at home.  We are so proud of him for earning 4 AKC titles & were delighted with him as a topnotch companion.  We dearly loved this precious boy, who remained puppyish throughout his 9+ years, and we miss him so. 
Owned by Bea & Clay Page
Bred by M.J. Stabinski-Heckman