Our top priority is to positively impact the breed by striving to produce healthy, great-tempered puppies that meet their AKC breed standard.  We only breed occasionally, and always with the intent of keeping pups for ourselves and/or our breeding partners. 
We carefully screen and select prospective buyers of pups that won't stay with us.  Pups are sold by contract to protect all parties.  Pups sold as pets/non-show or non-breeding animals require a spay/neuter agreement.  If a buyer finds that s/he cannot or does not want to keep a pup bought from us for any reason, the buyer must inform us before taking any action, and must return the pup to us. 
All Wildwood pups are to be health screened, and the results shared with us.   Health testing allows breeders to comprehensively assess the status of their breeding animals and what they produce, and make informed decisions aimed at improving hereditary health issues, where needed, in future generations.  The minimum health tests we require are those set by the parent breed club for participation in the Canine Health Information Center (CHIC) program, but we encourage more extensive testing.
---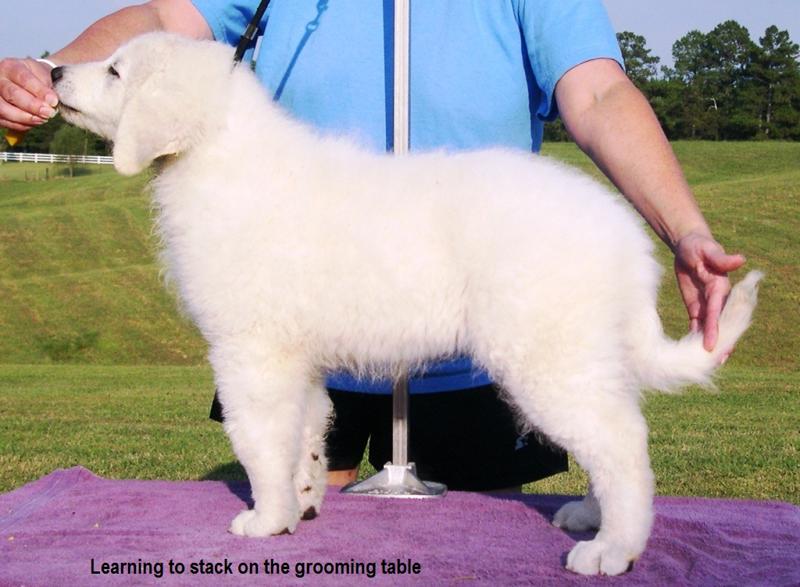 ---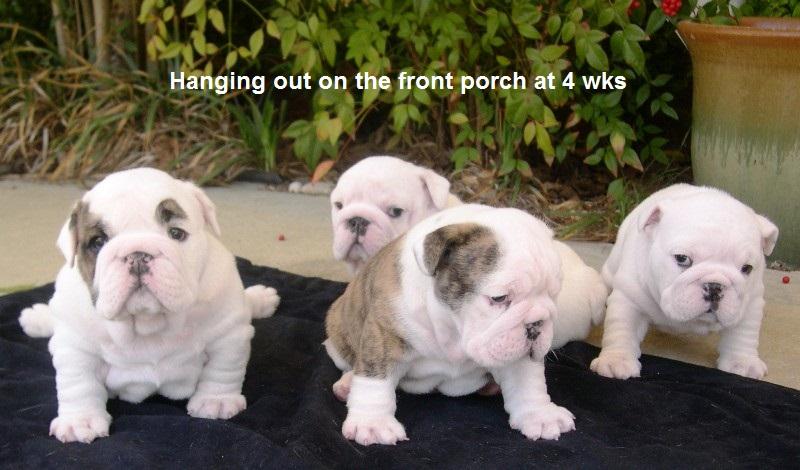 ---